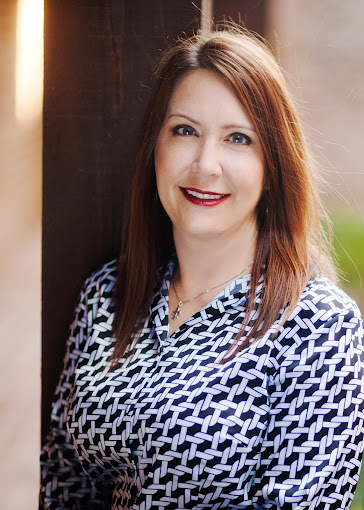 Penny approaches her projects with the belief that your home or workspace should be a reflection of the individuals living or working there, not just a creation of the designer. She has been working for the last 20-plus years to help her clients realize their dream space. By developing a close relationship with her clients, she's able to design spaces that reflect their personality and individual style.
After studying at the Art Institute of Atlanta, Penny finished college with a Bachelor of Fine Arts in Interior Design from Mississippi University for Women. She then started her career detailing construction drawings in an architect's office, giving her a strong grounding in scale and form. She then moved on to the flooring industry for a few years before going into business for herself designing and drawing custom homes. For 10 years she owned and operated Bella Interiors, a design resource center and retail space specializing in mid to upper-end furniture and accessories. All these experiences give Penny well-rounded knowledge to help her clients with smart design.
Whether your project is a simple remodel or a complex new construction, Penny can put her vast knowledge of design and keen sense of style to work for you from start to finish.